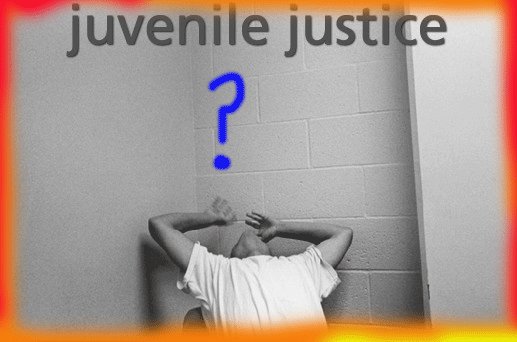 You know it really scares me to see this article because I know how good the state is at taking care of kids with mental health issues.
In the child welfare system, for example, they dope them up on psych meds and tell them they're doing great while bouncing them around from home to group home to institution, all while praising in the media the foster care providers who open their hearts and homes to a child in need. All the while the state keeps their secrets. We rarely read about anything more than the need for more foster homes in Maine or what the state is doing to fight child abuse.
I also know how they treat kids with mental health issues in the school system. Put the little ones into physical restraints, slide things through and blame the parents or retaliate by reporting them to DHHS for complaining. Meanwhile, all the meetings and incidents are confidential. In fact, the physical restraints, as horrific as they are, are referred to as therapeutic holds and when described to the parent, sugar coated all the way.
Now we're getting a glimpse of how they intend to keep us and the legislature informed of issues when they lock these kids up at the Long Creek Youth Development Center, or rather Southern Maine's Juvenile Detention Facility. They don't. Good care costs money, therefore they must keep their secrets in order to keep taxes low.
For more than a year, Tonya DiMillo saw tragedy waiting to happen at the state's youth prison.
More >> Watchdogs revealed crisis in Maine's youth prison. LePage let them go.
After reading this article I am convinced that Governor Paul LePage just doesn't care about the most vulnerable children in our society. He doesn't care about the lack of available services in the state that could have helped to prevent the "need" for jailing these kids, nor does he care how parents are supposed to pay for them.
He would rather lock them up and keep it all secret.